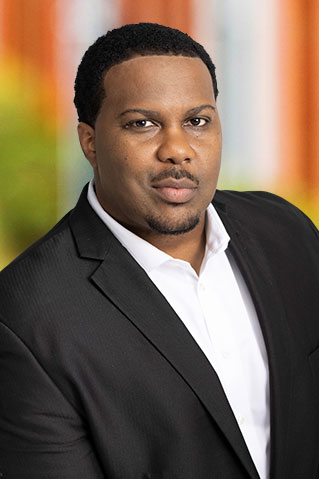 Royce Isaac is a native Houstonian and an Award Winning Real Estate Professional and recipient of the Sales Person of the Year Award, 2017 for the Houston Real Estate Association. Royce brings a wealth of business knowledge to the Real Estate industry and believes in educating, engaging and empowering his clients in buying, selling and leasing residential, commercial and investment real estate all over the State of Texas.
Royce believes in never leaving any stone unturned, applying a keen sense of detail to every aspect of the transaction, having a thorough knowledge of the market and showing resourcefulness that translates into huge savings and advantages for his clients.
He has been in the sales industry for 20+ years and contributes his success to being a great Listener, a Doer, and valuing his clients' goals as if they were his very own. He also currently serves as Treasurer of the board for the Houston Black Real Estate Association.