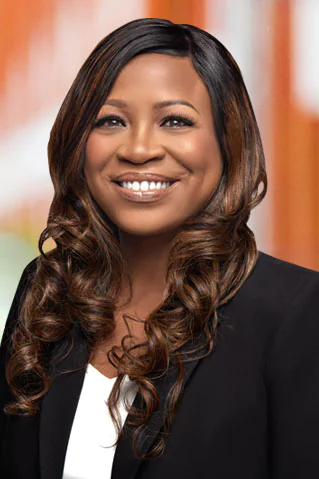 A Houston native and professional in the banking and title industry for several years.
Shamika started her career as a real estate professional in 2005. She recognizes the level of trust and confidence her clients deserve, and works hard daily to surpass their expectations. She also strives to be a part of the solution to the lack of black homeowners in our communities.
Shamika is a board member with the Houston Black Real Estate Association and the recipient of the Next Home 2019 Courage Award.
Enthusiasm, hard work, and personalized service are integral parts of Shamika's interactions with her clients and colleagues.